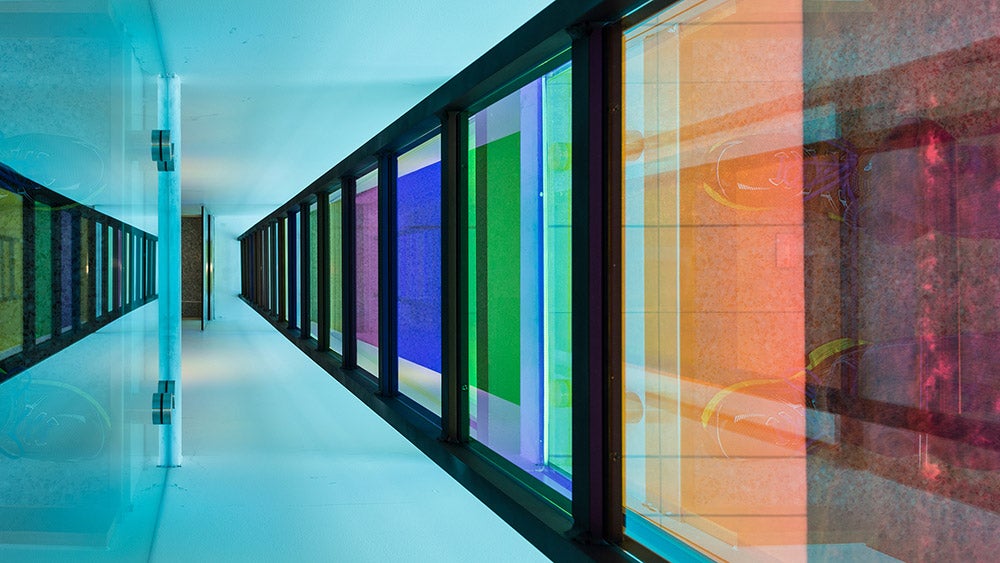 How do I get HBO Go?
As a Rice student, you already have it. HBO Go is available to all on-campus residents. You can access your HBO Go account anytime, anywhere.
How can I start using HBO Go?
From your computer:
1. Go to play.hbogo.com/login
2. Go to the drop down bar under "All Providers"
3. Scroll down and select "Rice University"
4. Log in using your netID
5. Enjoy watching HBO Go!
From your mobile device:
Start watching HBO Go now:
How do get help?
Go to the HBO Go Help Center. It can be reached at help.hbogo.com. They can offer you technical support, troubleshooting and other help services.