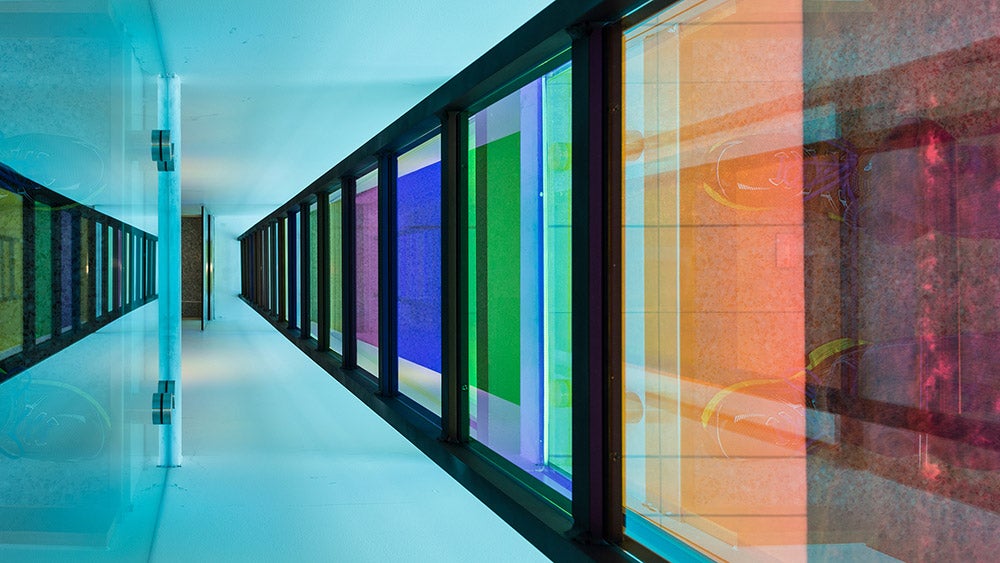 Rice University has partnered with StreeMe to bring you the most powerful way to watch TV on campus.
What is StreeMe?
StreeMe is an awesome live TV and DVR service. StreeMe lets you watch live TV on a wide variety of devices, including laptops, tablets, smartphones, and TV device. With a stellar channel lineup, the ability to pause and rewind live TV, and hours of your own DVR space, StreeMe gives you the flexibility and control you need to stay up to date on sports, current events, and the shows that matter to you most.
How do I get StreeMe?
Technically you already have it. StreeMe is currently available to all on-campus residents as part of our transition away from traditional cable. You can access StreeMe anytime, as long as you are on campus.
How can I start using StreeMe?
From your computer:
1. Connect to the Rice wired or WiFi network
2. Visit http://live.streeme.tv and click "Login via SSO"
3. Select SSO "Rice University"
4. Enter your university ID and password
5. Start watching StreeMe!
From your smartphone or tablet:
Download the "Streeme TV" iOS app or Android app.
How do I get help?
Go to the StreeMe Help Center. It can be reached at https://www.streeme.tv/support
They can off you technical support, troubleshooting and other help services.